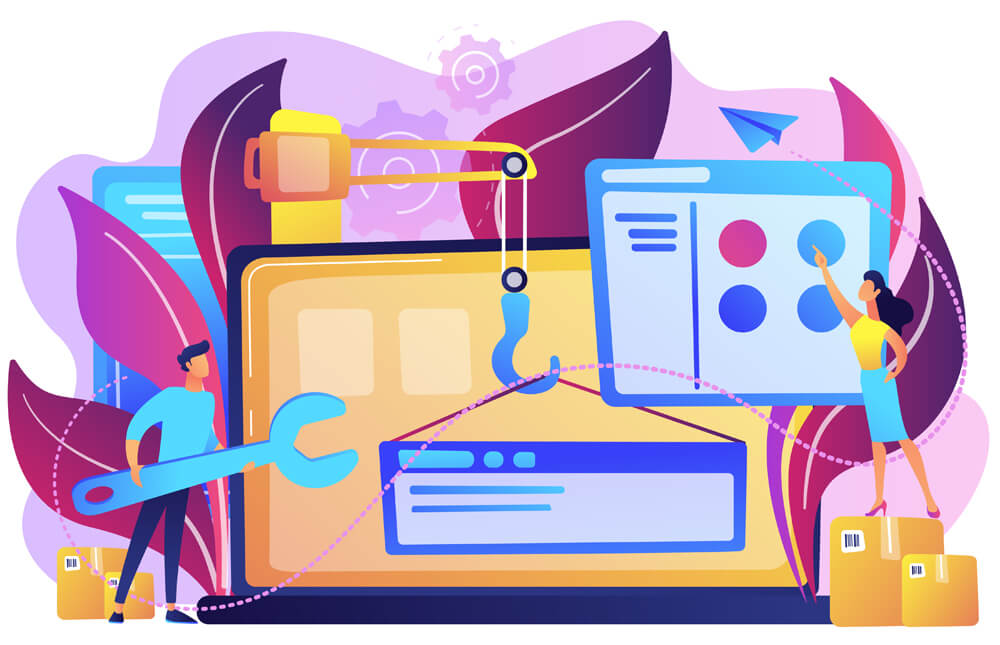 Responsive Website Design Company In London Uk
To grab the attention of users and visitors home page of any site should be attractive and eye-catching. Ad Concepts provide you with eye-pleasing interfaces, well-organized menus, and subtitles. Our team of website designers in London is very creative. They use the best color combinations and design any web page. We deliver easy-to-use and powerful offshore creative designs. Our focus is not only on the home page we design all inner pages according to the home page theme, color, and design.
Due to its user-friendly layout, 80% of users are developing their websites responsive by Web Designer in London UK. Due to its responsiveness site adjust automatically on any screen especially mobile phones, tablets, and all other small screen devices. It does not matter whether you are using a laptop, desktop, tablet, or mobile phone it uses a grid system and works on the media query concept. Ad concepts provide you responsive layout website with flexible images, CSS media queries, and a fluid grid. The more interesting thing about responsiveness is that your site uses a single URL that is very easy to share on social platforms.
Responsive Website
Designer
Our Web Design Services are not limited, On the other side according to the Search Engine Optimization Google webmaster tool, it is very good because the website master tool index only one URL. Because it's easy for Google to find your website data through a single URL. It's a method that shows that the whole website design should automatically adjust although its views landscape or portrait. Due to responsiveness, it adjusts the whole content automatically and responds collectively. To fill out any sign-in or sign-up form on a mobile device was very difficult and caused the interruption. But responsive web designing in London UK has made it easy for all kinds of users.
With the advancement of technology and rapid development of internet technology has so much influence on our lives that's why Web Design in the UK. In the past websites was viewed only on mobile devices but now the trend has totally changed due to smart devices like tablets, mobile phones, etc. we have all kind of information on websites whether it is education, job, shopping, business or any other information in our Web Design Company. Due to which the user relationship with the web is very strong. Now day's users not only use the internet for study purposes or entertainment but they do much more with it. Due to the use of a large amount of data on the internet, there is a need for more advancement in website designs. Old websites are not compatible with mobile phones and do not provide any response. That's why website developers introduce responsive website techniques for different kinds of displays and opening standards.
Design Your
Website
As You Require
Like other countries which are developing sites very fast same responsive web designing in the UK also provides the best responsive websites. It is a site that is compatible with all kinds of devices on all types of screen resolutions. All current smart devices give a full view of a website with complete information. Now a day each web company is using responsive web design techniques to develop websites for their clients to run on any device. Like other countries which are developing sites very fast same responsive web designing in the UK also provides the best responsive sites. Each device different layout for the view but it is not possible to develop multiple websites on different domains for a single business. That's why a responsive website is called all in one screen. Every business needs a website to promote their company and to fulfill this need Ad Concepts is here which is one of the Best web design Company in London UK.
Advantages of Responsive Designing Website
A single support multiple devices.

Provide multiple layouts for different screen.

Adjust font size automatically on all screens.

Very beneficial according to the organic SEO point of view.

Single content will be enough for desktop and mobile devices.

Menu view is very attractive on mobile.

Maintain content dynamically easy.

SEO friendly for all mobile devices.

Show and hidden content facility.

User Freindly and mobile friendly.

Unlimited contact form facility.

Add post for blog easily.

Website can easy handle and manage.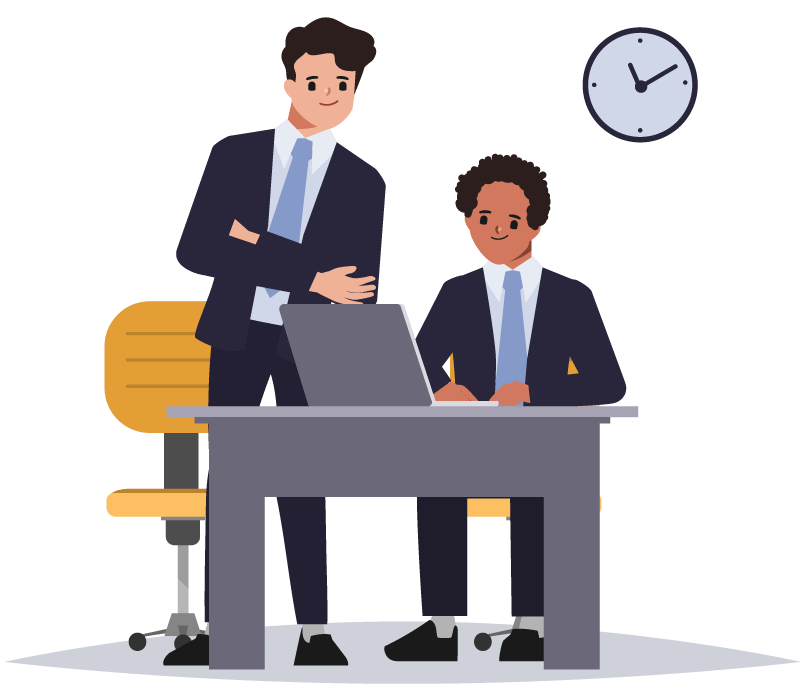 Thank you for taking a look around our site! Please feel free to message us or complete the short form below if you have any questions or comments. If you'd like an estimate for your next digital services effort or consultation to gather additional details, we're more than happy to assist you.
Ad Concepts is the partner of choice for many of the world.